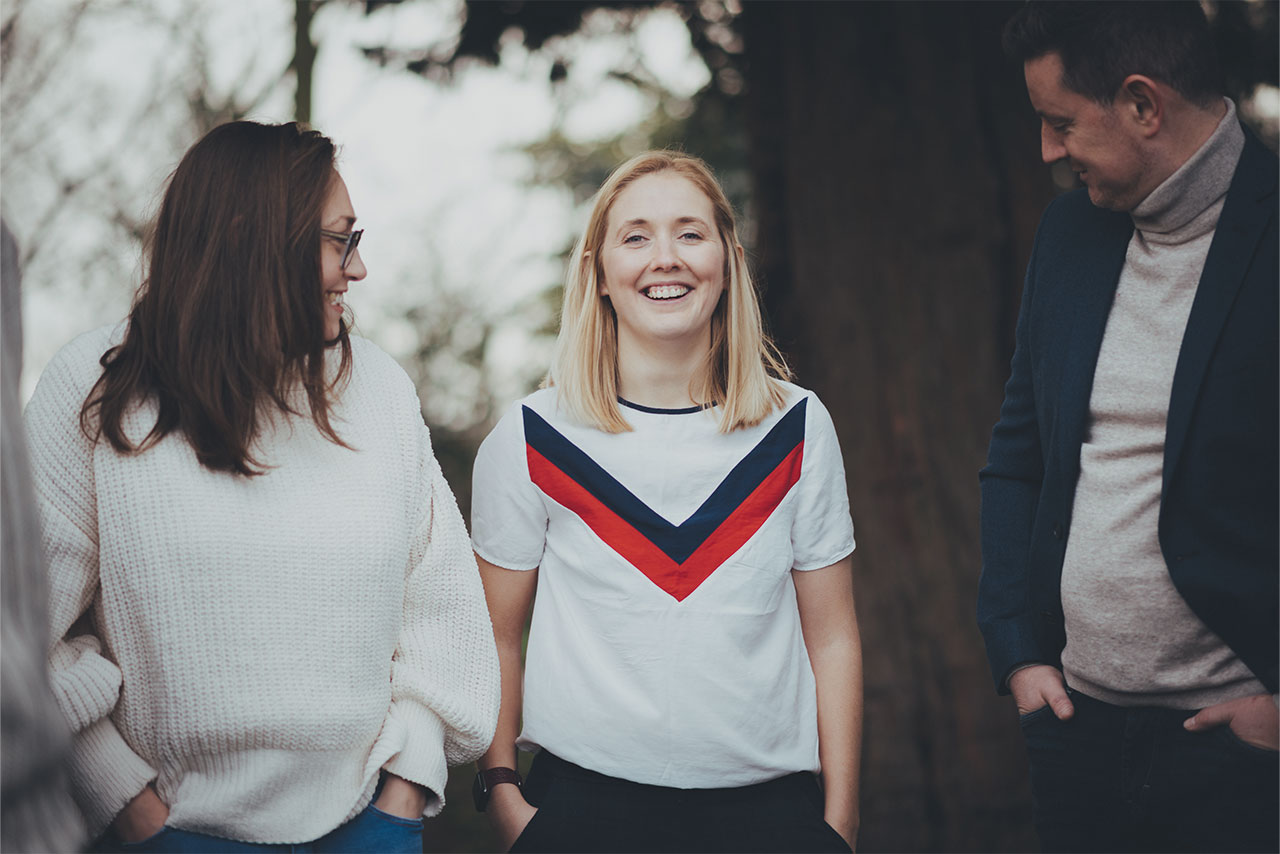 Bespoke can offer Investors
and Developers a full scope of services
for all investment or property solutions

Project Management:

We work with Investors on solutions for every stage for any type of property investment. Using our in-house team, industry experts and trusted power teams, we are perfectly positioned to support you.

Access to Trused Industry Experts



Project Management in both Essex & South Wales




What's included with Project Managment
Support from Start to Finish
Bespoke Sourcing provides project management for your investment projects for a fixed fee. Whether you're looking for a complete hands off project or based over seas, Bespoke can provide you with advice, access to local contacts and over see your project from start to finish so you don't have to.
We Support You Through The Process
02
Purchasing The Property
03
Refurbishing The Property
04
Reselling The Property
Please see videos to see some of our recent projects