Address
49a Broad Walk, Hockley,
Essex, England, SS5 5DF

Bespoke Sourcing is a member of the following organisations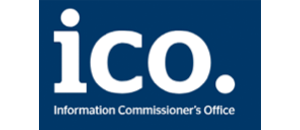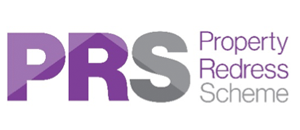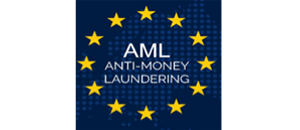 Bespoke Sourcing is also full Public Liability & Professional Indemnity Insurance
Please note that Bespoke Sourcing is not authorised or regulated by the Financial Conduct Authority and as such is not permitted to offer financial or investment advice to UK resident investors, whether or not the intended investments are regulated or unregulated. We strongly encourage you to consult an FCA-authorised Independent Financial Adviser before committing to any form of investment. This is not an offer to participate in a collective investment scheme as defined in section 235 of the Financial Services and Markets Act (2000) and as such investors will not have access to the Financial Services Compensation Scheme or the Financial Ombudsman Service.
The investments referred to in this website are not suitable for all investors and are intended for certain categories of investor only. Bespoke Sourcing does not give financial advice to investors about the suitability of the investments. Investors should seek advice from a person who specialises in advising on speculative, illiquid securities.
Bespoke Sourcing cannot guarantee ROI, and as such we can only provide estimates. Bespoke Sourcing are not liable should you investment not reach its anticipated ROI, or any unforeseen costs accordingly.
Unregulated investment opportunities are considered high risk. Therefore, we can only deal with investors who are sufficiently knowledgeable and experienced in dealing with these types of investments and are classified as Sophisticated Investors.
Investors who are not ordinarily resident in the United Kingdom should ensure that they comply with the laws of their local jurisdiction before investing.
If you do not meet these criteria, you must NOT take any further action and leave this site immediately.